*To cover all legal schmegal bases: I may receive a commission from purchases made using links found in this article and around this site. Particularly, as an Amazon Associate, I earn from qualifying purchases, at no cost to you.*
In February of this year, I started on Pregnitude; I know I wanted to be a Pregnitude success story, but before buying it I did some quick research. It seemed to be a supplement that could really help with PCOS. I started it a few days into my cycle in hopes that, if anything, it would help my cycles to regulate to help prepare my body during the trying to conceive process (and, of course, I wouldn't mind being one of the countless Pregnitude success stories!). I dutifully took it morning and night mixed into my spearmint tea — it's completely tasteless, so unlike other supplements it wasn't a chore to take. If I could be a Pregnitude success story without a disgusting taste in my mouth, all the better.
I am a late ovulator to being with (thank you, PCOS) on even my best cycles; I can't remember a time where I ovulated before day 20. My previous cycle, that's exactly what I did, so I was hoping to keep it around day 20 with the help of Pregnitude. If you read my last update on Pregnitude, you know by now that I ended up ovulating on day 21.
(Want to know how to track my ovulation? Check out my ovulation tracking post!)
You all know I believe that the absolute best OPKs out there are the super-cheap Wondfo ones, so I ordered not too long ago the Wondfo combination of 50 ovulation AND 20 pregnancy tests. Guess the price? An insane $22. I love Amazon. And I loved being able to use the tests willy-nilly.
The Testing Begins. Fingers Crossed for a Pregnitude Success Story
I decided to try testing about 7dpo (days past ovulation). I tested at night (dumb, I know) and got a negative…this was WAY too early to discover if I was a Pregnitude success story, and I kicked myself for doing it. The next morning at 8dpo, I tested again, thinking it would also be too early:
Pregnancy Test, 8dpo, Wondfo Test Strip
My heart dropped as I could've sworn I saw a very faint line. I had two extra First Response Early Response (FRER) tests so I took one of those, too: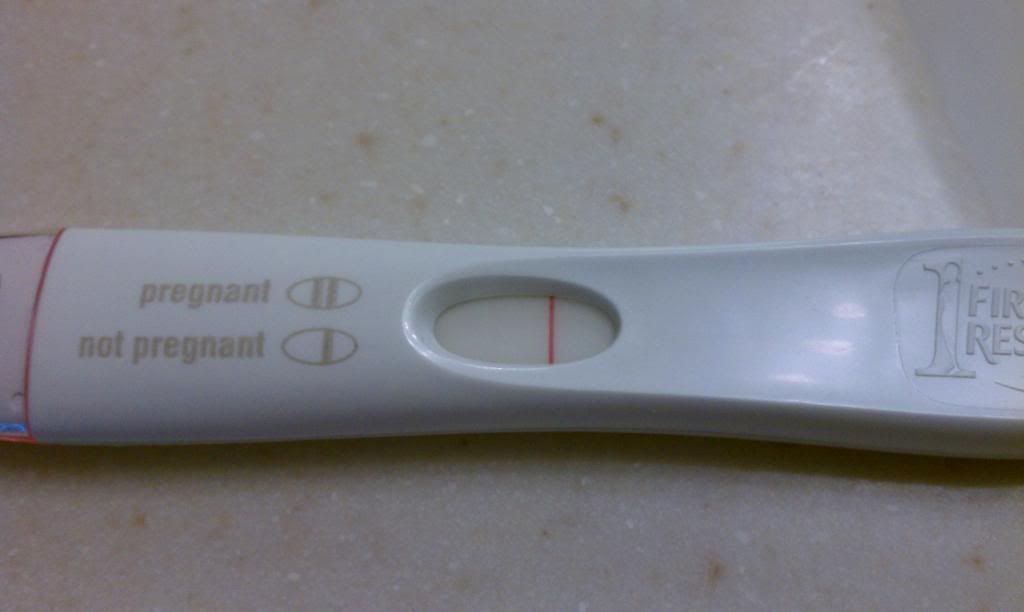 Pregnancy Test, 8dpo, FRER
This one was harder to tell. I would've thought it would've been clearer since FRER is supposedly the leader in early tests. What I should've done that day was invert the photo, which would've looked like this: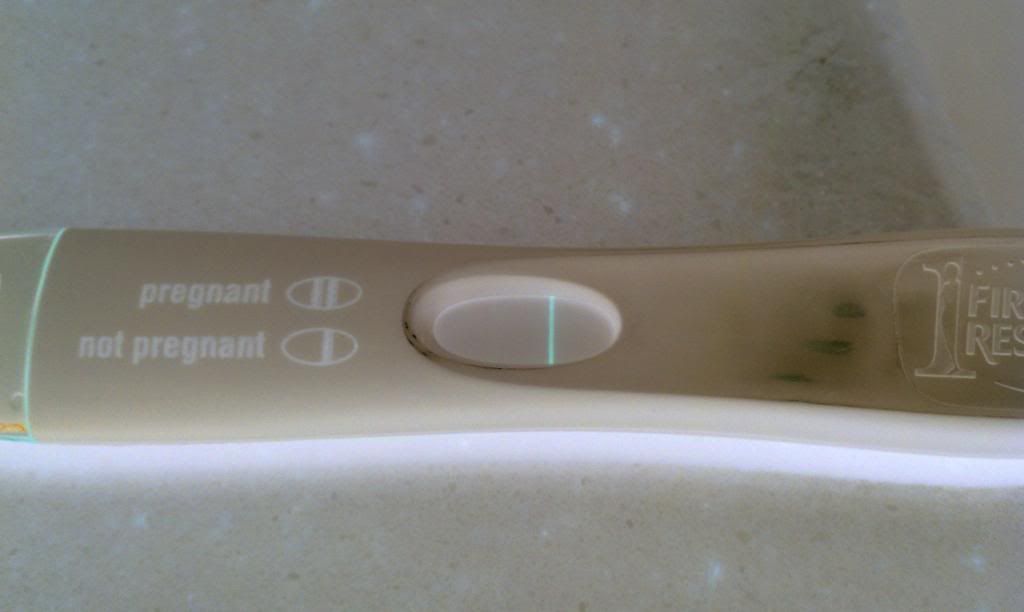 Pregnancy Test, 8dpo, FRER, Inverted
See it? Holy crap. Just in case you're not convinced, here's another positive FRER at 10dpo: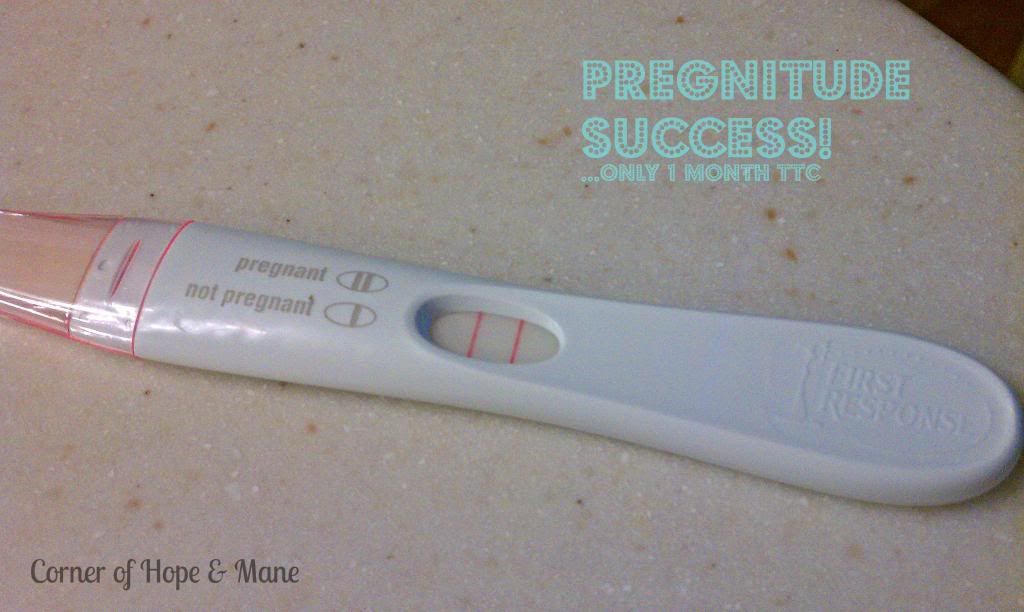 Pregnancy Test, FRER, 10dpo
So, does this count as one of the many Pregnitude success stories? I don't know. I was fully expecting conceiving to take several months, at least…especially considering how wacky PCOS has made my cycles, but maybe, just maybe with the help of Pregnitude I was able to get pregnant much more quickly than if I had gone it alone. No matter if I am a Pregnitude success story or someone that has just gotten lucky, I'll take it!
If you're contemplating starting Pregnitude, I'll ask you this? What do you have to lose (ok, aside form $35-$40)? If you're wondering where to buy Pregnitude, I've found the best deals for Pregnitude on Amazon and for Pregnitude on Drugstore.com.
Being a "Pregnitude success story" does have one downfall — the hair. I'll go into more detail soon about my experience with hair loss during my last pregnancy and about my anxiety with this pregnancy (and after). I can promise you one thing: it's going to be a roller-coaster!
One final pic. I'm now 14 weeks, but here's me around 11 weeks:
Belly Bump, 11 weeks, 2nd child
Thought I'd come back and give a little update. Well, no words are really needed, are they? Meet my Pregnitude baby!
Prefer to jump back to the past? Read my first post on when I first started up with Pregnitude.
Pregnitude Reproductive Support Dietary Supplement 60 packets